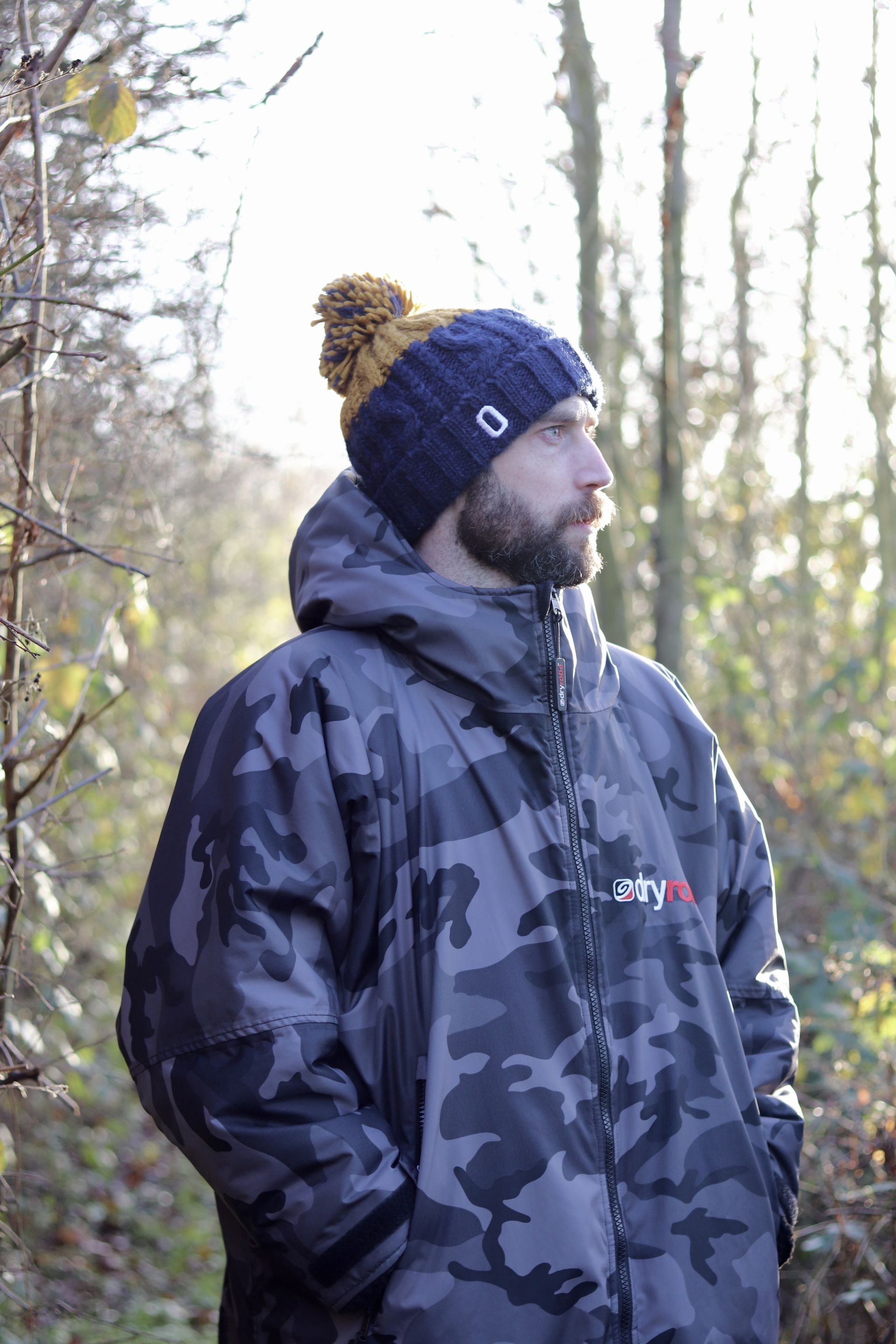 We live in a 24/7 society. An overstimulated environment with innumerable to-do lists vying for our attention.


We forget we are natural beings. A beautiful symbiotic mix of cells.

Those cells are preprogrammed to keep you happy and thriving.

In our daily lives, clutching technology, clutching small screens while watching big screens. Our eyes squint into the synthetic glow of blue light.

During lockdown in the UK, the feeling of being trapped was inescapable. Workspaces and living spaces overlapped, surrounded by the same walls.

Office space merging with living space.

The desire to get away intensified.

Nature has always offered me solace, a much needed reprieve from modern life. Getting out into the beautiful Peak District for a much needed change of scenery and dose of fresh air was always the antidote to modern life.


I am not alone in my need for nature and connection.


With the stringent lockdown protocols, a limited group of us like minded individuals would meet. Those seeking community and connection to others, as well as nature. As the permitted bubble got smaller, Jacko and I made our weekly pilgrimage, all through winter, to a wild dipping spot. A few spots we grew to know very well. Breaking the ice to get in.


Getting into nature gives us space both physically and metaphorically. Add to that the cold embrace of a lake, you are reminded there is more to life. It cuts through the noise of modern life and delivers beautiful serenity.


The cold specifically forces you to come back into the moment. I like to think of it as a hard reset - like when your computer is having technical difficulties or becoming unresponsive and you turn it off and on again.
Disconnecting from our phones and reconnecting with ourselves. Being deliberate about our breath and entry into the water. Allowing ourselves time just to rest in the stillness. The benefits of the cold are often reported but it's as much a refresher for the mind.


Overcoming hardships reminds us how capable we are, how resilient we can be. Then taking the knowledge that we can endure and overcome hardship into our daily lives.


Embracing the cold has been a fantastic tool for me. Through our explorations, I want to share the power of the experience with you too.
Join us with Owen for a unique Connection Experience on 26th November. Places limited to just 15 - To find out more and book your place, click here.

Watch Owen's short video on overcoming the cold.
Follow Owen on instagram - https://www.instagram.com/owenbjackson
FREE Resources
Start living a more 'Rooted Life' with help from our experts in our free resources.

Helping you connect to self, nature and others
Created with